Stand out, not apart. The BarBend Classic Black Snapback is now in stock and available here.
Made out of 100% cotton with raised BarBend "B" above the front brim and full "BarBend" logo in the back.
It makes a statement about strength — without talking too much.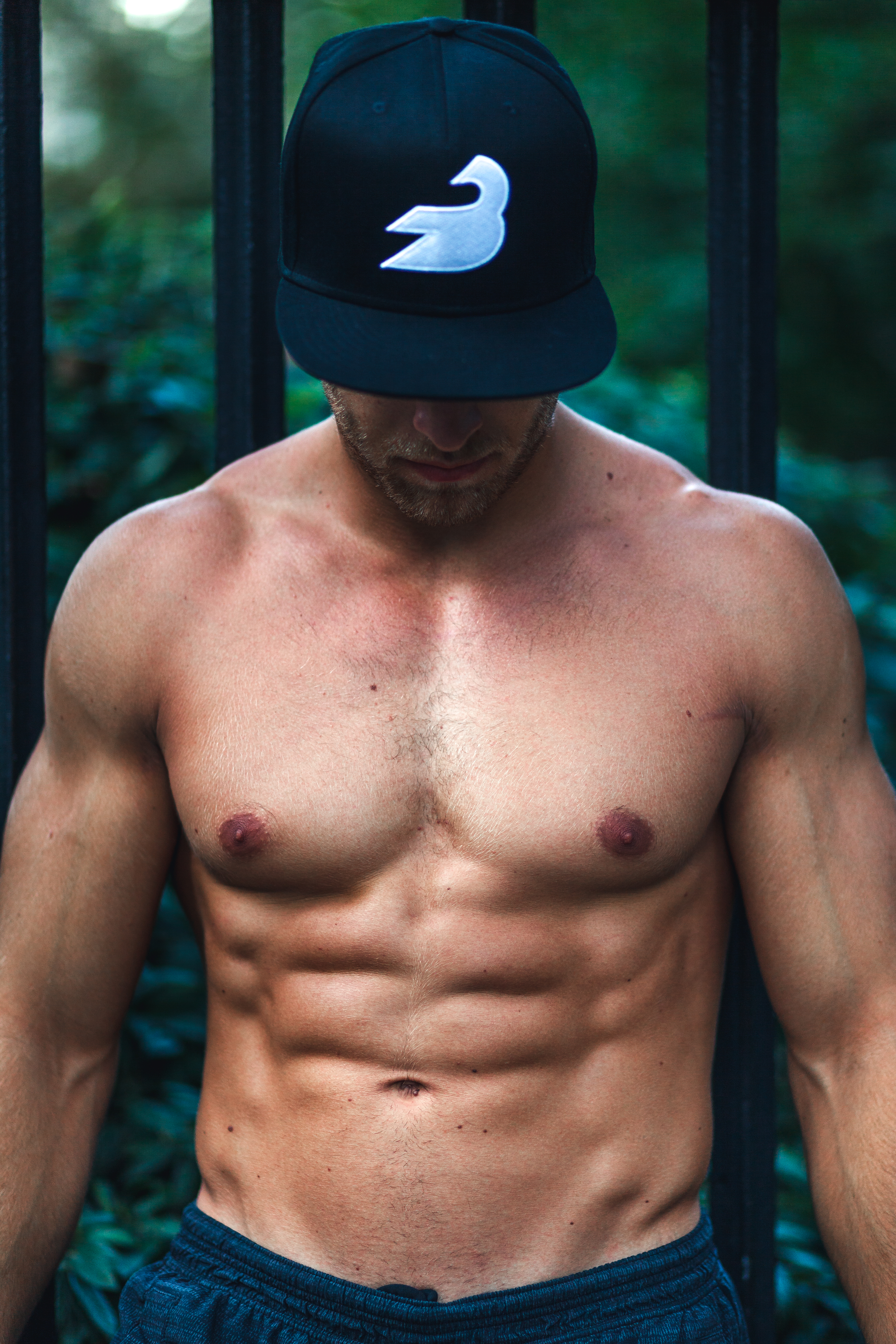 Athlete: Jake Boly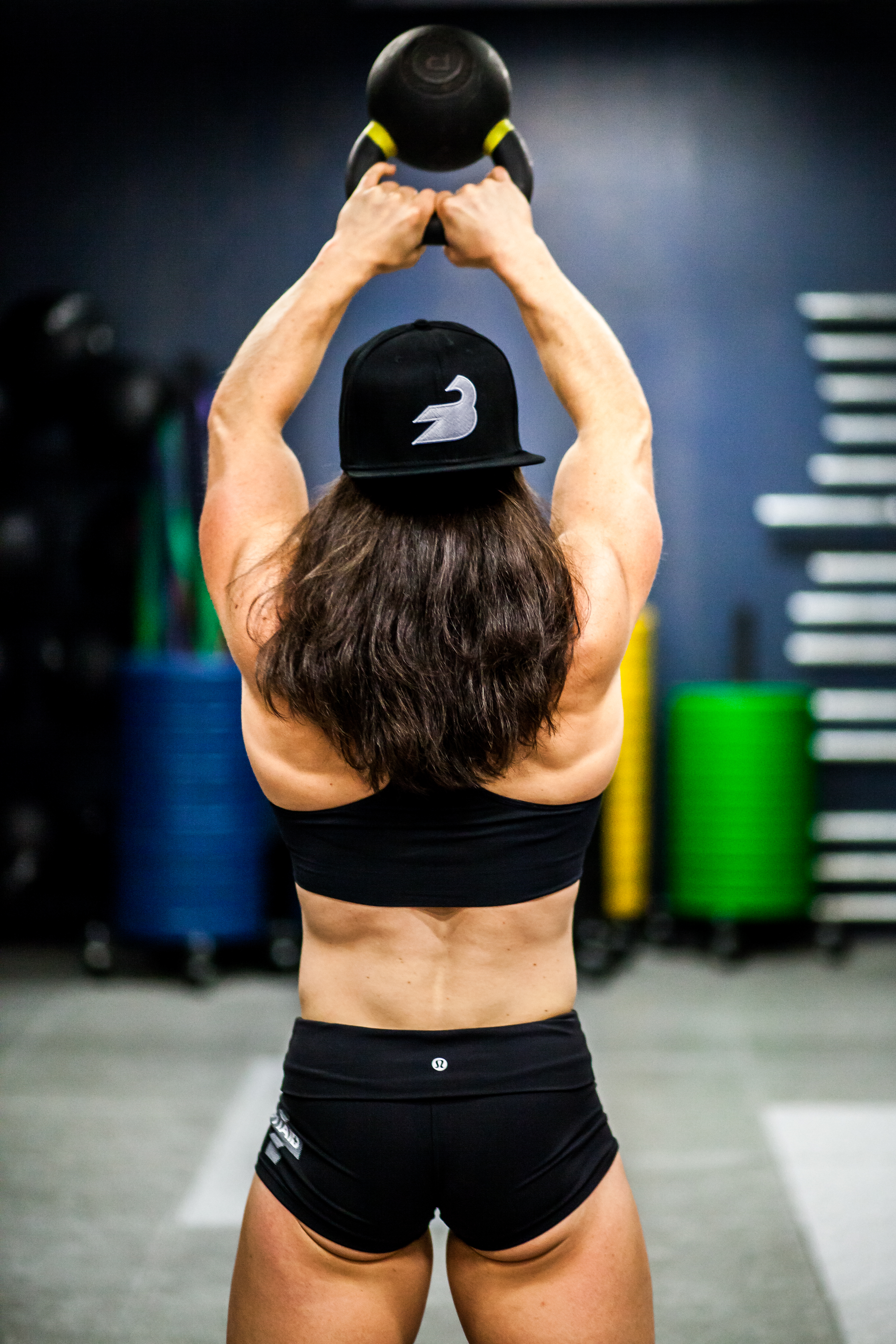 Athlete: Kari Pearce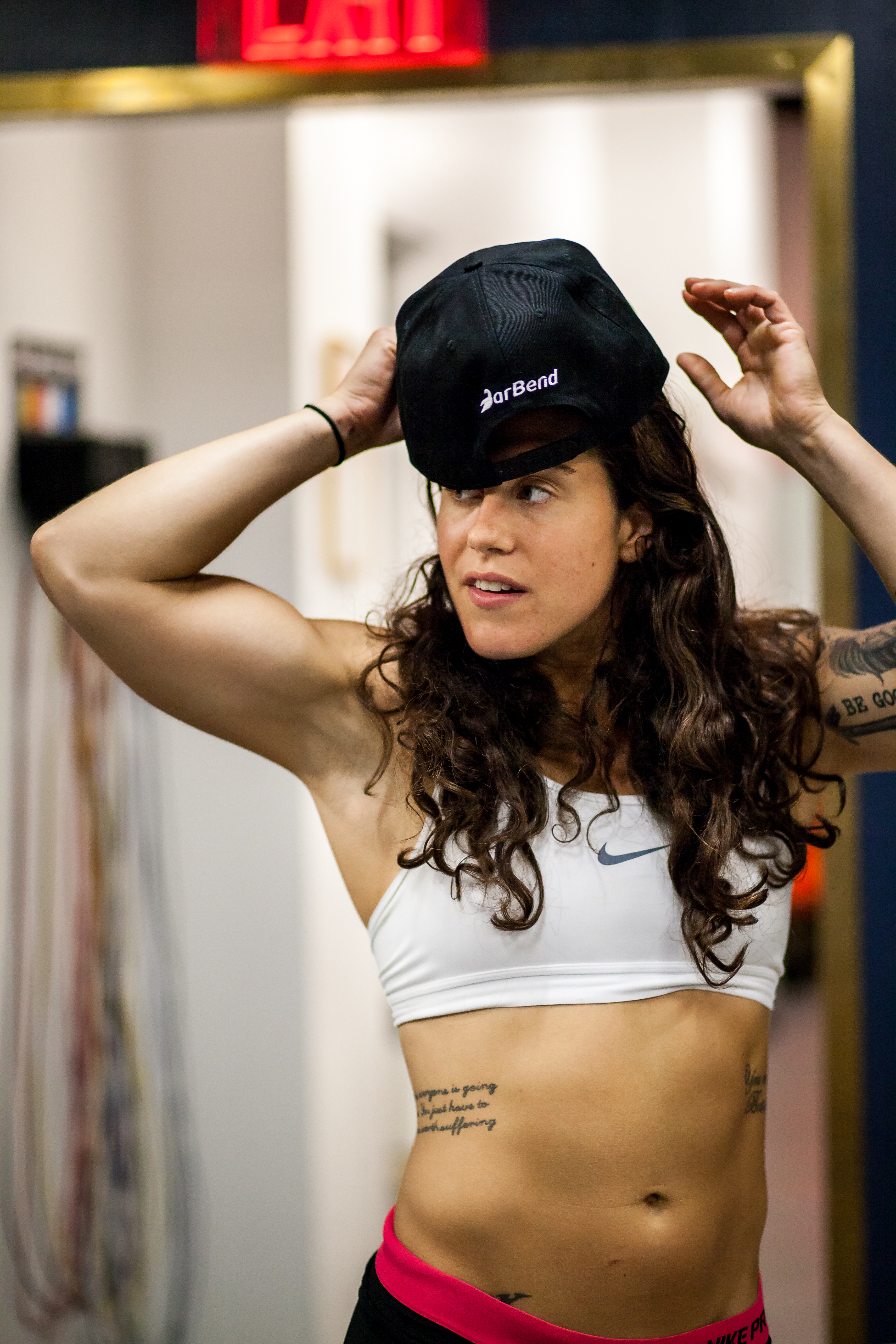 Athlete: Elizabeth Adams
The post BarBend Black Snapbacks Now Available! appeared first on BarBend.